Between shopping, wrapping and toting children around to see Santa after Santa, some things can just slip your mind. One of those things might be that you have a party to go to in a few hours and promised to bring some kind of dessert. Although they may not be the individual pumpkin cheesecakes topped with white chocolate shavings that you had planned, these fast and easy last minute dessert ideas are quick enough to make with an hour to spare and possibly without going to the store!
Perfect if you have any extra candy lying around! And who doesn't have a bag of pretzels stashed in their pantry?
These are great because they are so versatile! Use white or milk chocolate as the shell and decorate to match your party's theme.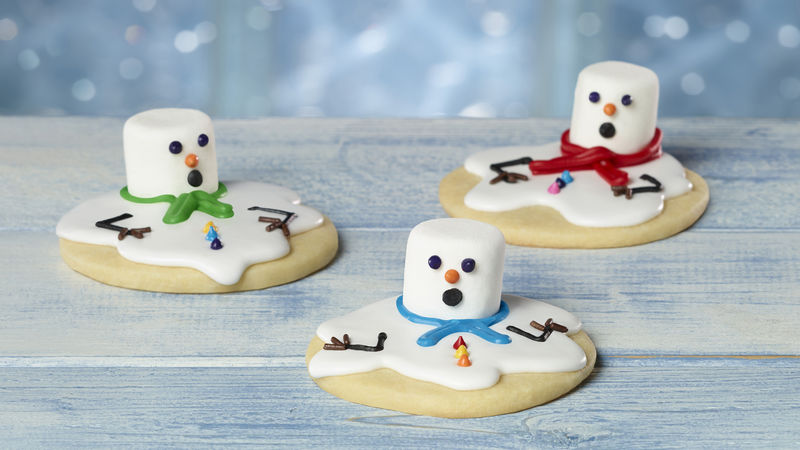 These cookies are probably the easiest and funniest treat you can make! You can bake your own cookies if you want but store-bought will be just as good when you top them off with these surprised frozen friends!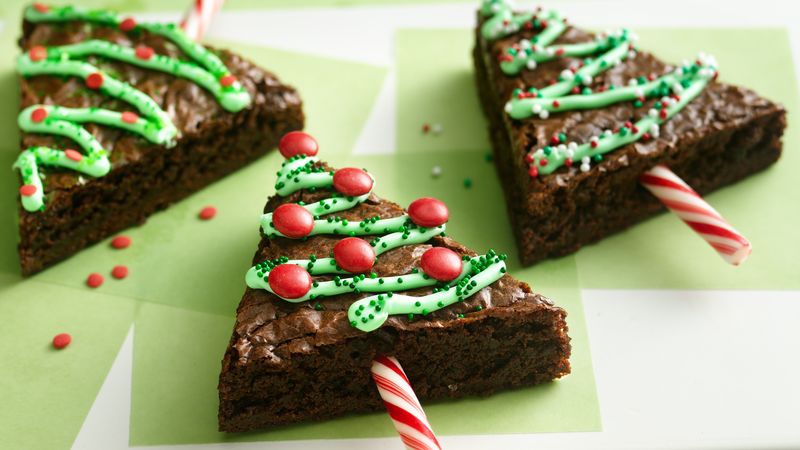 Literally all you need for these brownies are a box brownie mix, candy canes, some kind of icing and sprinkles or candy. If your kitchen isn't already stocked with those ingredients, go out and grab them! These items are great for any last minute baking, no matter what time of the year it is.
Fudge? In five minutes?! Yes the impossible is now possible! This impeccably quick fudge recipe will fool anyone into thinking you spent at least an hour in the kitchen. Make sure everyone at your party is fine with nuts before adding them to this recipe!
This childhood favorite is given a festive pop with crunchy candy cane bites! Serve in a big bowl or pass out as party favors in festive individual treat bags!
This dessert is named for it's use of saltine crackers as a base, but no doubt the name stuck around because this stuff is downright addictive! With only five ingredients and a cooking time of 30 minutes, this crunchy dessert might just be your salvation this holiday season!
Culinary Services Group, LLC. is a food service management company that strives to provide exceptional dining services that exceed customer expectations. Learn more about CSG by visiting our Facebook or connect with us on LinkedIn.